We consider it a privilege to help those in need. We have seen so many lives restored here at Hope House. Women have literally been rescued from the streets.  When everything else has failed, ladies come from all over Texas, as well as other states, seeking recovery and hope for life after addiction.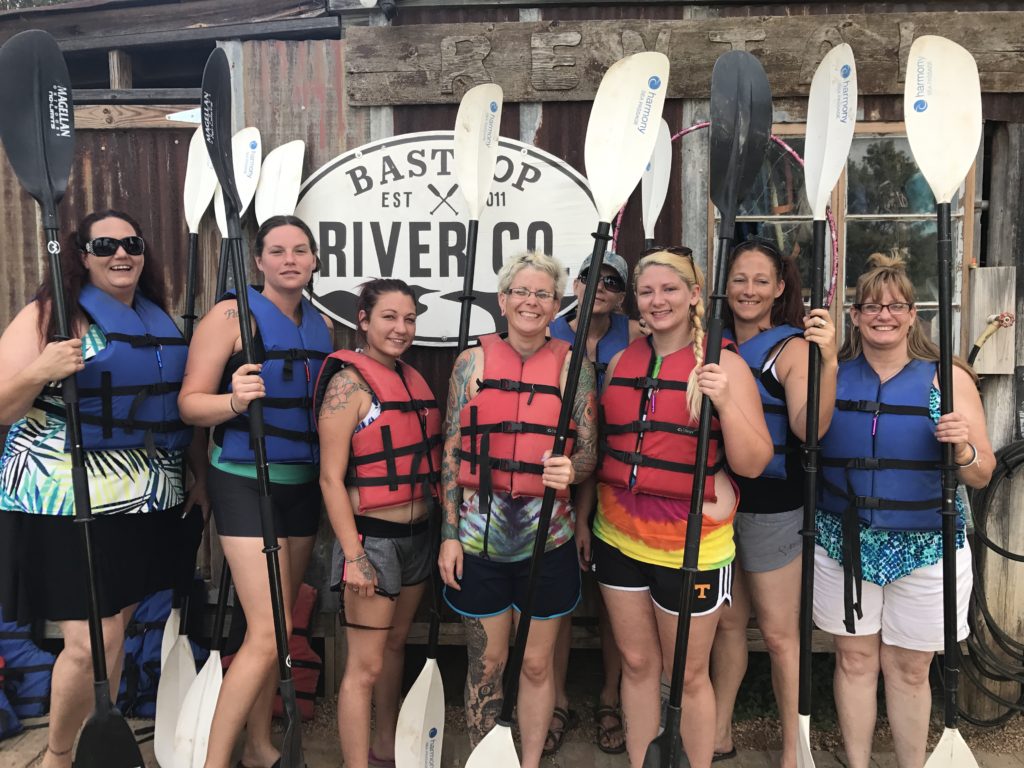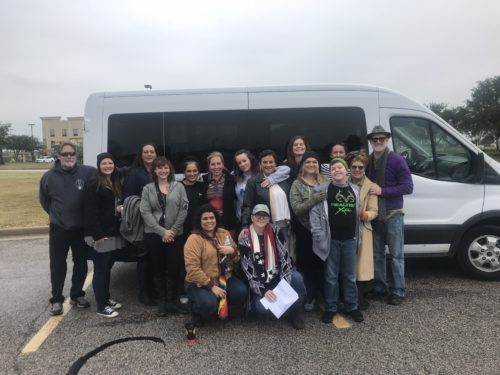 History
Hope House began in December 2013 as a men's transition program. Our Director, Billy Helm, opened a home in Bastrop, Texas (just East of Austin) in order to assist men in their lives after recovery.  The following April, a second home opened next to the first, and Billy felt the Lord lead him to start a recovery and transitional program for women who are in need of drug and alcohol recovery, or who have completed their stay in a recovery program and who are ready to face the world once again. Our first women's home opened on April 4, 2014. In October 2014, all of our men residents moved on, and we reopened the second home to accommodate for more women and became a women's-only program. Since then, we have been able to take in women and young ladies who are seeking a place of refuge and hope away from their broken and scarred pasts.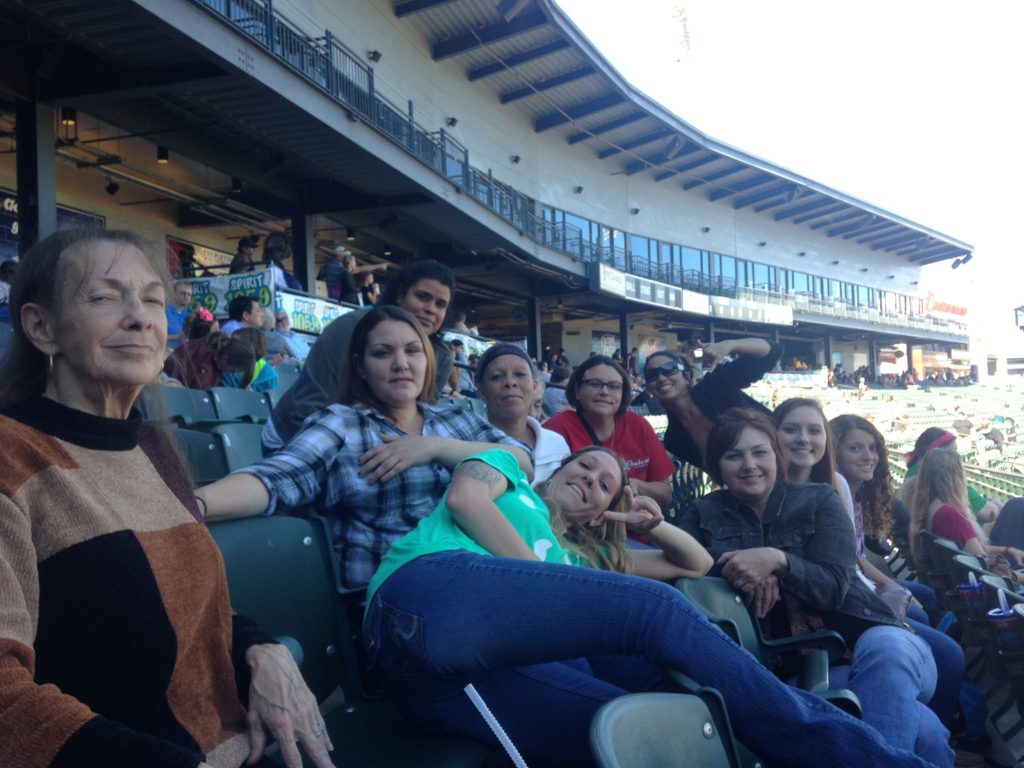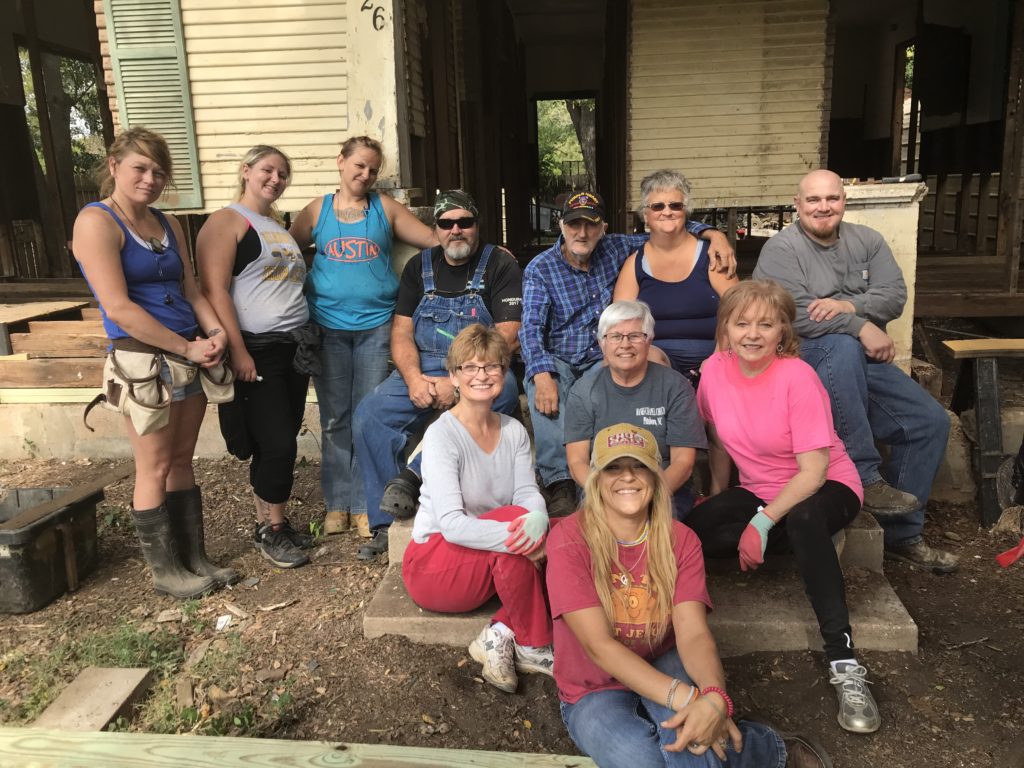 About The Program
Our program is broken into two phases. Phase I is a 6-month recovery program for addicts of drugs, medications, and alcohol. Phase II is the transitional program for women who have graduated from our Phase I program and who are ready to move forward with life after addiction. All of our residents are working toward the stability that is needed to step back into today's society.
Phase I - 6-Month Recovery Program
Our women spend their days in classes designed to help them through the recovery process, Bible studies, mentor guidance from respected Godly women in the community, working as part of our for-profit construction business (
Double H Construction
), trips to the park, fishing, kayaking, or other outdoor activities, volunteering in the community, and many more events and activities.
Phase II - Transitional Program
Once they have completed our 6-month recovery program, the transitional program offers residents a solid foundation on which to keep moving forward in their recovery.  We encourage and aid our residents in obtaining a driver's license, high school diploma and/or GED for those who don't have one, or even community college courses for those seeking to continue their education.  We also require our residents to obtain employment during their first 30 days of being in the transition program, and many of our residents who have been able to join the workforce are beginning to save money for their families and futures.